There's a new kit at
WeScrap.com
.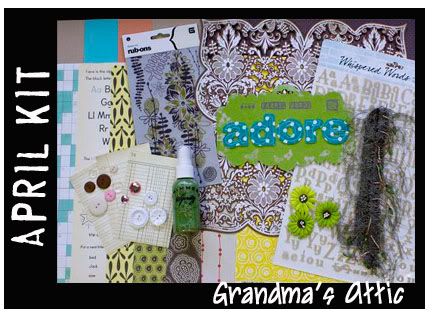 Once I started working with it I couldn't stop.
I started off simple.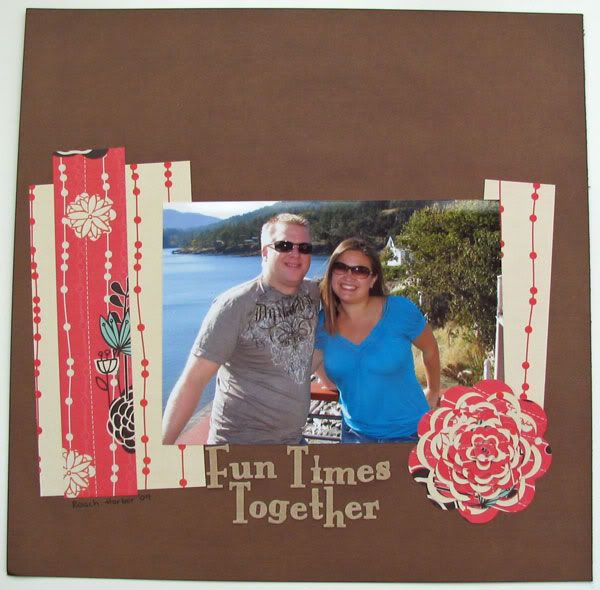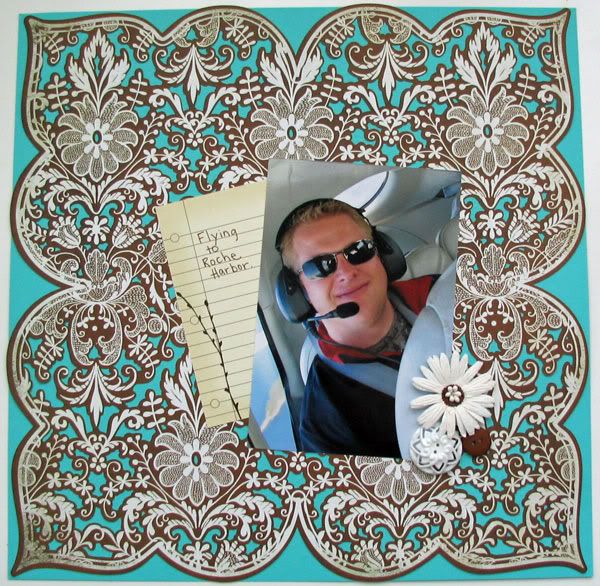 Then a more colorful layout.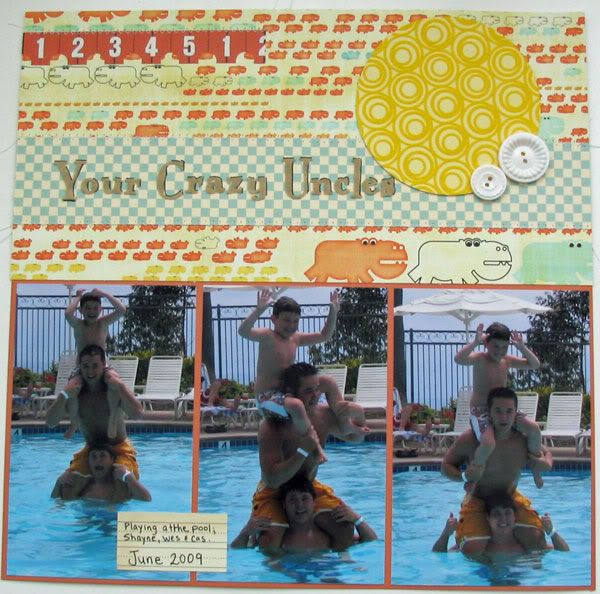 This layout I tried a new technique for me - I tea dyed my prima letters so they wouldn't be stark white.
Before: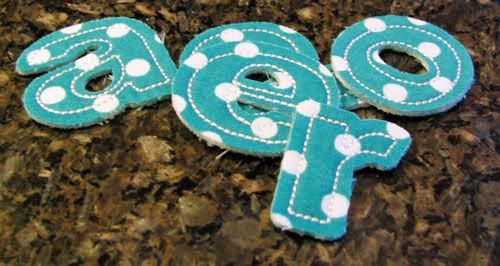 A couple tea bags.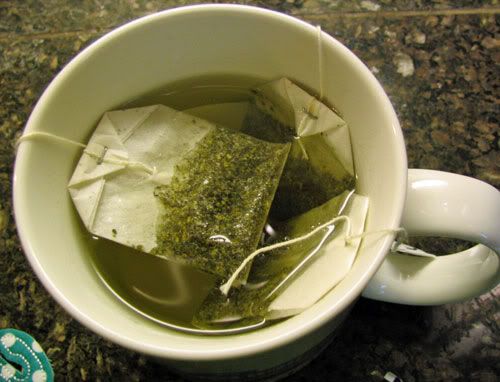 I put the letters in the tea.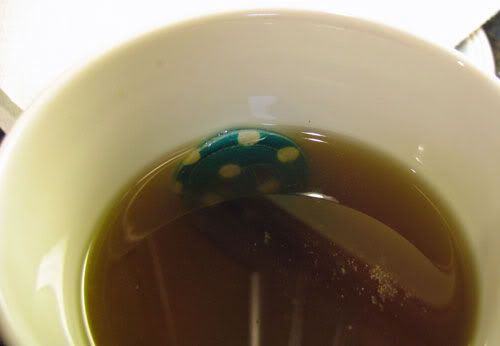 End result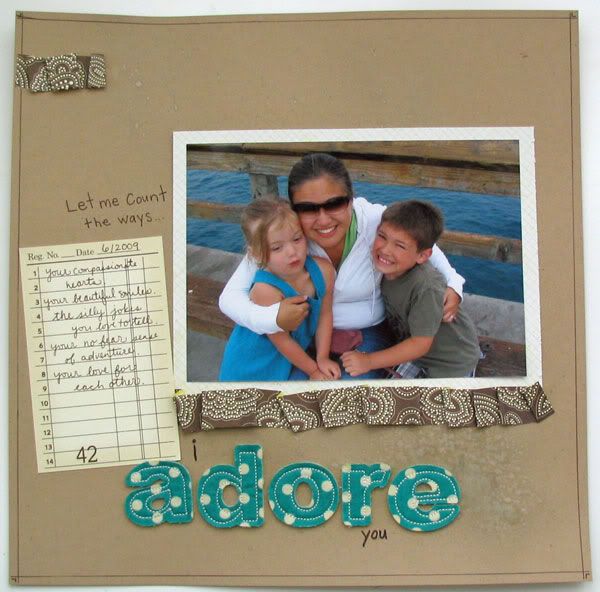 I moved on to cards. I'm making cards to send to soldiers right now - hopefully they'll like these ones. Just need to find the right envelopes.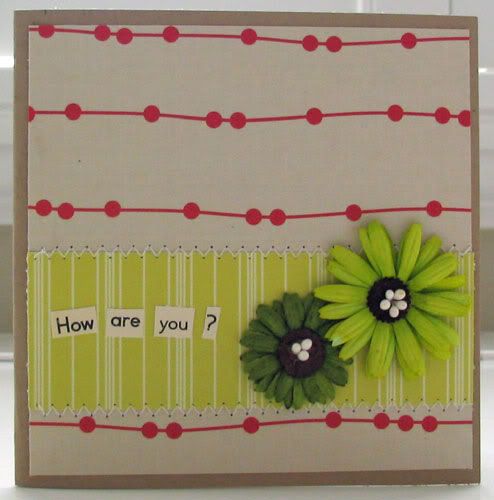 Lastly I had found this frame box at a local 2nd hand store for $1.00.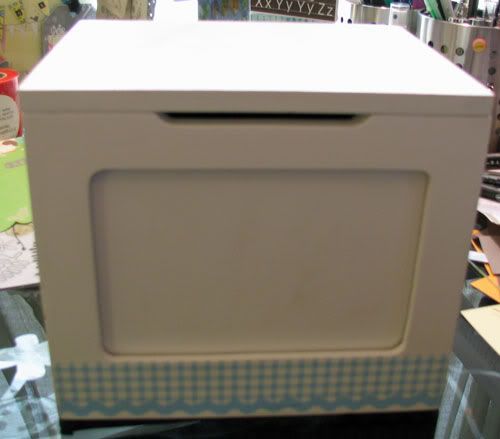 (yes that is my messy desk)
I'm not sure what I'm going to do with it. I think I'll make a small pages about all the important people in my (and my kids') life and stick them in the box. I love this picture I took of a tree I found in the woods.